Dominic O'Connor Ltd. Services cover all aspects of mechanical engineering.
Our services include, but are not limited to:
Heating, Ventilation and Air Conditioning (HVAC) Services
Compressed Air Services to 12bar
Commercial / Industrial Heating Services
Commercial / Hot & Cold Water Services
Commercial / Industrial Gas Services
Commercial Kitchen Ventilation System
Industrial Maintenance
Sprinkler & Fire Suppression System
Chilled Water Services
De-Ionised Water Services
Medical & Specialist Gases Installations
Heat Recovery Systems
BMS & Control Systems
Dust Extract Systems
Solar Panels
Design and Build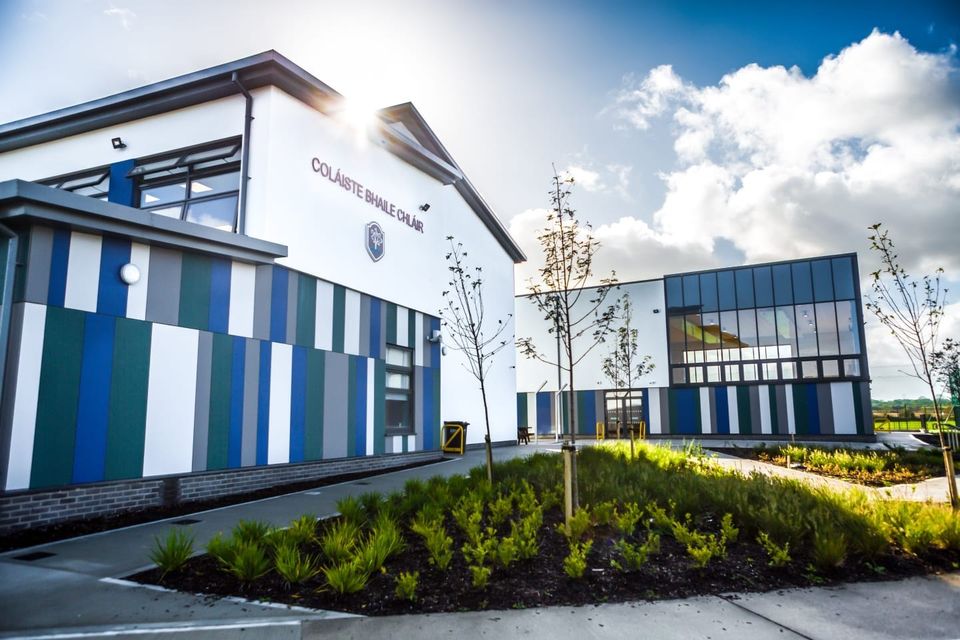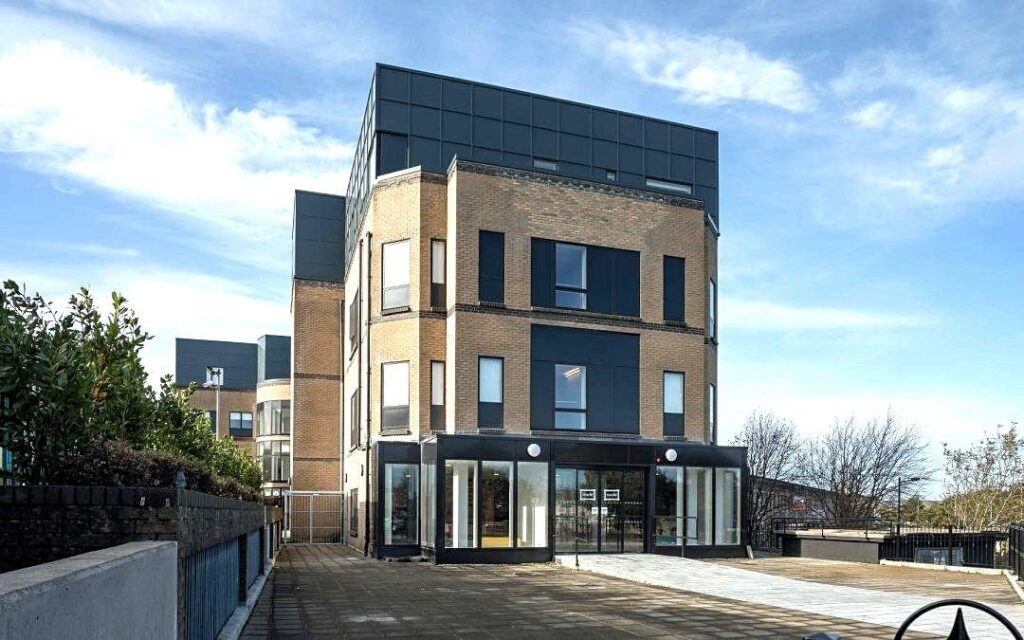 Dominic O'Connor Ltd. have extensive maintenance and construction experience in long-term preventive maintenance contracts, maintenance during shut downs and emergency call out contracts.
Our maintenance services include:
Planned maintenance
Emergency maintenance
Maintenance contracts
Annual planned maintenance
Total maintenance solutions
Our Design & Build service provides an integrated cost effective service to realise our Client's requirements.
Our design team work closely with our Clients to understand the exact design requirements and to design and develop services with expertise delivered through our network of external advisors and consultants, therefore delivering quality projects on time, safely and within budget.
We are extremely pleased to be ISO 45001:2018 certified for our occupational health and safety management system, ISO 14001 : 2015 certified for our Environmental Management System and ISO 9001:2015 certified for our quality management system
This achievement is one we are extremely proud of, as it demonstrates our continual commitment to providing the highest quality service to our Clients and further establishes Dominic O'Connor Ltd. as a leader in Mechanical Services.
Our certification of compliance recognises that every project undertaken by Dominic O'Connor Ltd. comes with the assurances that it will be completed to the highest international quality standards and it will be fully complaint with all safety, health and environmental legislation.
Dominic O'Connor Ltd. guarantees quality mechanical engineering and our objectives for quality control are as follows:-
To meet and exceed the quality standards set down by the Client and their Design Team.
To have a constructive customer interface at all times.
Stringently adhere to our Quality Management System and continuously review, measure and assess our systems through effective auditing and correction procedures.
Guarantee provision of adequate resources and personnel with clearly defined responsibilities.
 Provision of a Quality Manager responsible to the Managing Director of the company for maintaining standards and periodically reviewing and updating procedures in conjunction with senior staff.
Ensure appropriate training for all employees in maintained and encouraged in order to uphold our high skill levels.
All sites will have a site specific quality plan resulting in all projects being completed on time, within budget and in a safe manner.
Commitment to producing records with demonstrate the achievements of Client's requirements.
 Dominic-OConnor-Ltd.-ISO9001-CertA2-ED2023 Certificate
Dominic-OConnor-Ltd.-ISO14001-CertA2-ED2022
Safe-T-Cert-valid-until-24.05.22
Dominic-OConnor-Ltd.-ISO45001-CertA3-ED2023